Buying and Selling Gold
Gold Buying Guide
Do you have old jewelry that you don't wear anymore? Want to freshen up your jewelry collection or turn it into some spending money?
Bring your old or broken gold, platinum, sterling, and diamonds to Polly's Fine Jewelry, the place you've trusted for over 25 years for all your fine jewelry needs! We pay top dollar for your scrap or unused jewelry in a convenient, comfortable, and safe environment. We also gladly work with you to trade your unused pieces towards something new.
Visit any of our three Lowcountry locations in North Charleston, West Ashley or Mount Pleasant, and let us tell you at no charge and with no obligation what you can get for your gold. You'll see why over 10,000 customers have trusted us to buy their gold.





Please refresh the page to update the live price of gold in real time.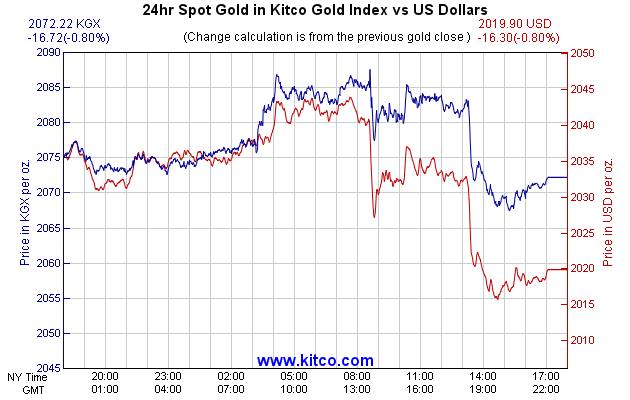 Source:www.kitco.com